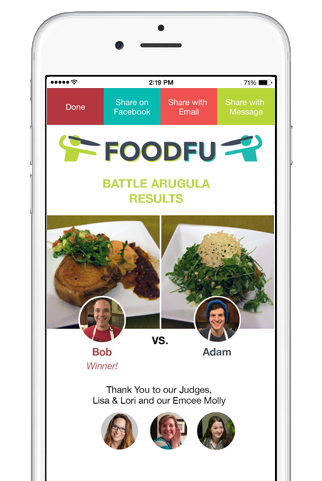 Love to cook and hang out with friends? FoodFu Cooking Competition is an real life game that leads you through fun, hands-on culinary battles with friends. It's like Top Chef or Chopped but in your kitchen.
Download for iPhone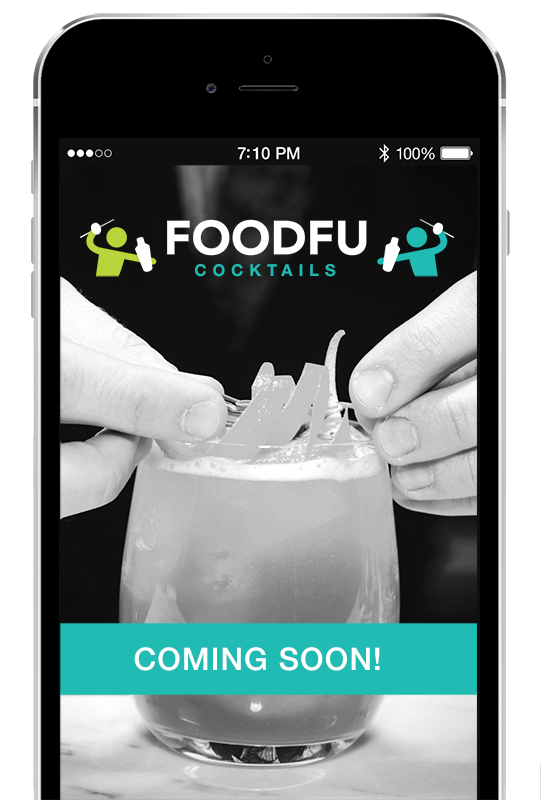 Want to try our new drinking game? We're looking for beta testers. Sign up if you like mixing cocktails and hanging out with friends.
Beta Tester Sign Up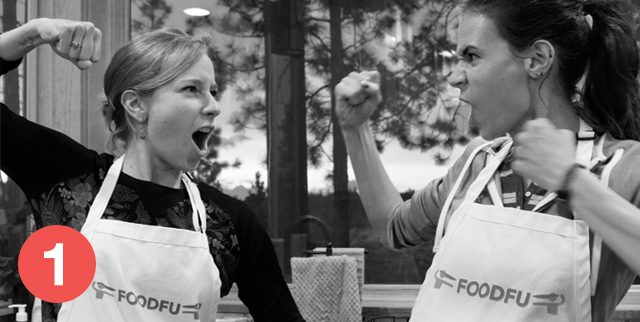 You'll need 4 or 5 friends
and a kitchen to play.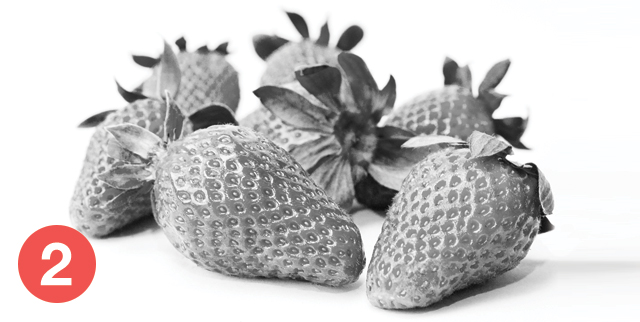 Choose or randomly select your featured ingredient. Then decide who will cook, who will judge, and who will be the emcee.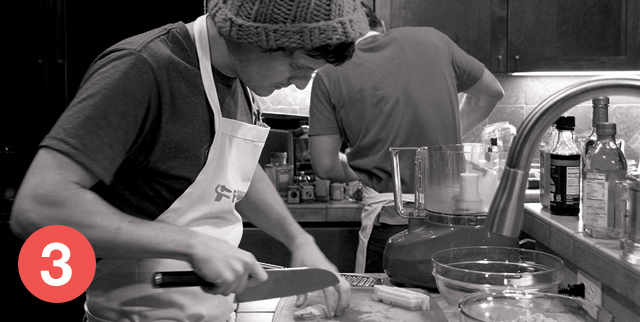 The emcee starts the FoodFu Battle.
The chefs have 45 minutes
to complete 2 dishes.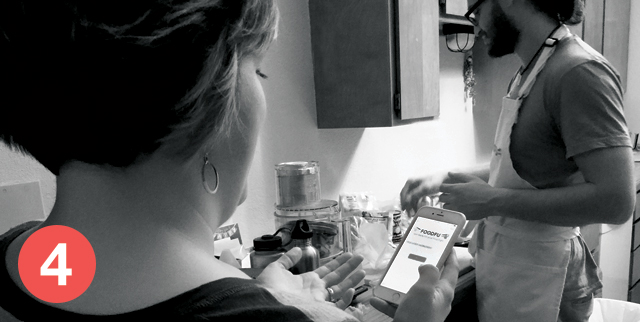 Throughout the FoodFu Battle
the emcee will ask the chefs
and judges questions.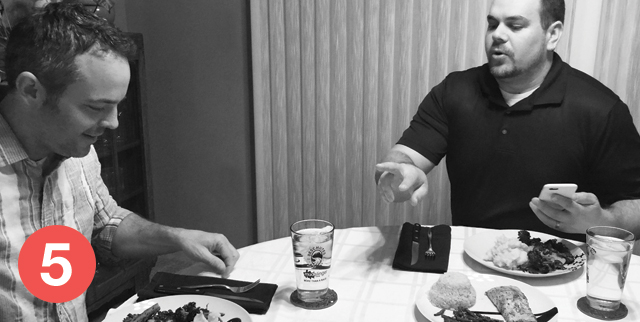 When time is up judges taste the
dishes and score on taste, plating,
creativity, and how well the featured
ingredient was highlighted.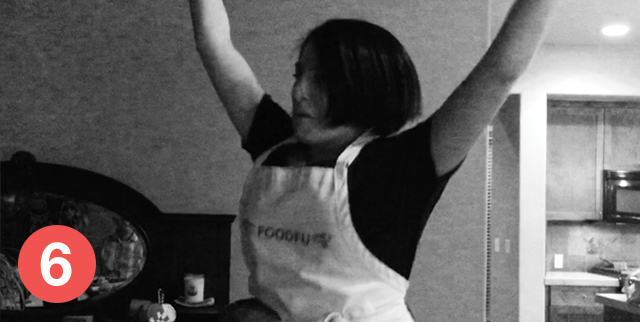 When the judges have voted
FoodFu announces the winner!
Are you ready to play?
The judges decide the winner based on five criteria: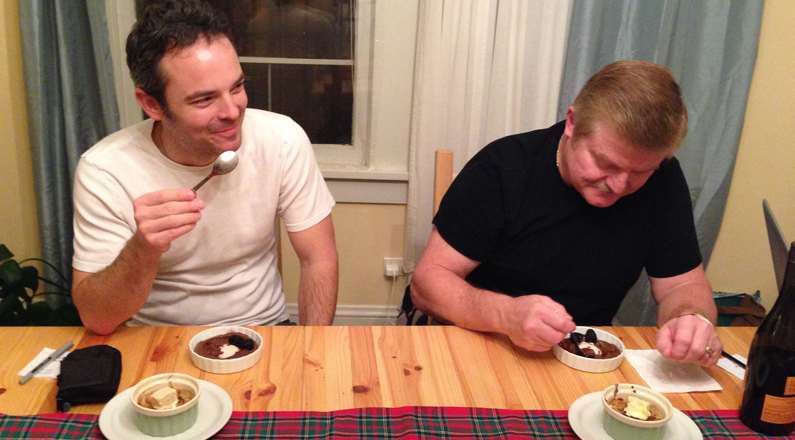 Completion Time
Did the chef complete their dish on time (before the end of the battle)?
Plating
Does the dish look good?
Taste
Does it taste good?
Creativity
Is the secret ingredient used in an interesting and creative way?
Highlighting the Featured Ingredient
Could you really taste the featured ingredient in the dish?
Want to see what it is like to play the FoodFu Cooking Competition App?