What is FoodFu Cocktails?
A real life cocktail competition game you play with friends. Break out whatever you have in your home bar and see who can make the best cocktail. Your friends taste the drinks and judge via text to pick the winner. The app keeps time, asks fun questions and tallies results.
Don't know what to mix up?
FoodFu has over 100 craft cocktail recipes from industry insiders. Use them to make a cocktail during the game or to enjoy anytime.
When you aren't playing the game you can browse and rate cocktail photos or watch video recaps of other games. Socialize with fellow cocktail enthusiasts by commenting on photos, videos or games.
We are in Prohibition mode so you can't find us in the app store just yet. But don't worry, you can still play today. Fill out the form on the right and we'll send you instructions on how to download the app.
It's like Top Chef or Chopped but with cocktails and your friends.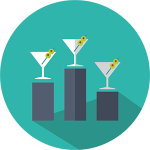 Play with up to 4 Bartenders
Shaken or stirred? Let the bartender decide, you can select up to 4 friends to mix drinks.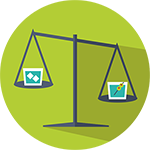 Unlimited Judges
Do you have a lot of friends who want to judge the competition? No problem! Have as many judges as you'd like.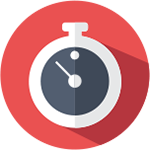 Choose Your Time
Need a lot of time? or a little? You decide how challenging the competition will be with 3, 5, 8, 10 and 15 minute battles.
You can't buy happiness but you can make a cocktail and that's kind of the same thing.
Cocktail Competition
Do you make better cocktails than your friends? Compete against them in real life to see who creates the best drinks.
Bartender Videos
Home bartenders describe their cocktails in video interviews during game play. Watch these mini food shows on demand in the app.
Share & Rate
Share cocktail photos with your friends and a community of like minded mixed drink enthusiasts while expressing your inner cocktail critic by rating photos or commenting on games.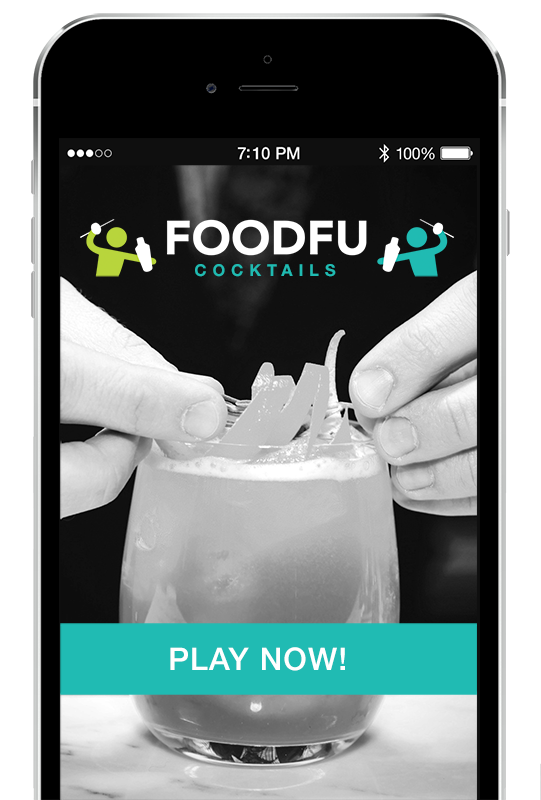 Cocktail Recipes
Discover and save classic and craft cocktail recipes to make at home or during competition. 100+ recipes exclusively from industry insiders.
Story Spark
Get ready for an exciting exchange of stories. During the cocktail competition the app asks fun questions like, have you ever had beer goggles?
Earn Badges
Earn cred as you play and experience FoodFu Cocktails.