Valentine's Day is the busiest day for restaurants. Chances are if you didn't book your favorite restaurant well in advance you aren't going to get in. Plus, think about what I just said. EVERYONE is going out to dinner for Valentine's Day. Why don't you do something different, something special, for just the two of you.
Make dinner for each other.
That sounds romantic, doesn't it? Spice it up even more by playing FoodFu. Think you need 4 people to play? Nope. We've done it with two. Both of you will cook and both of you will judge. But really what you'll be doing is creating memories together.
We have some ideas for how you can show your love on a plate:
Pepperoni Pizza Roses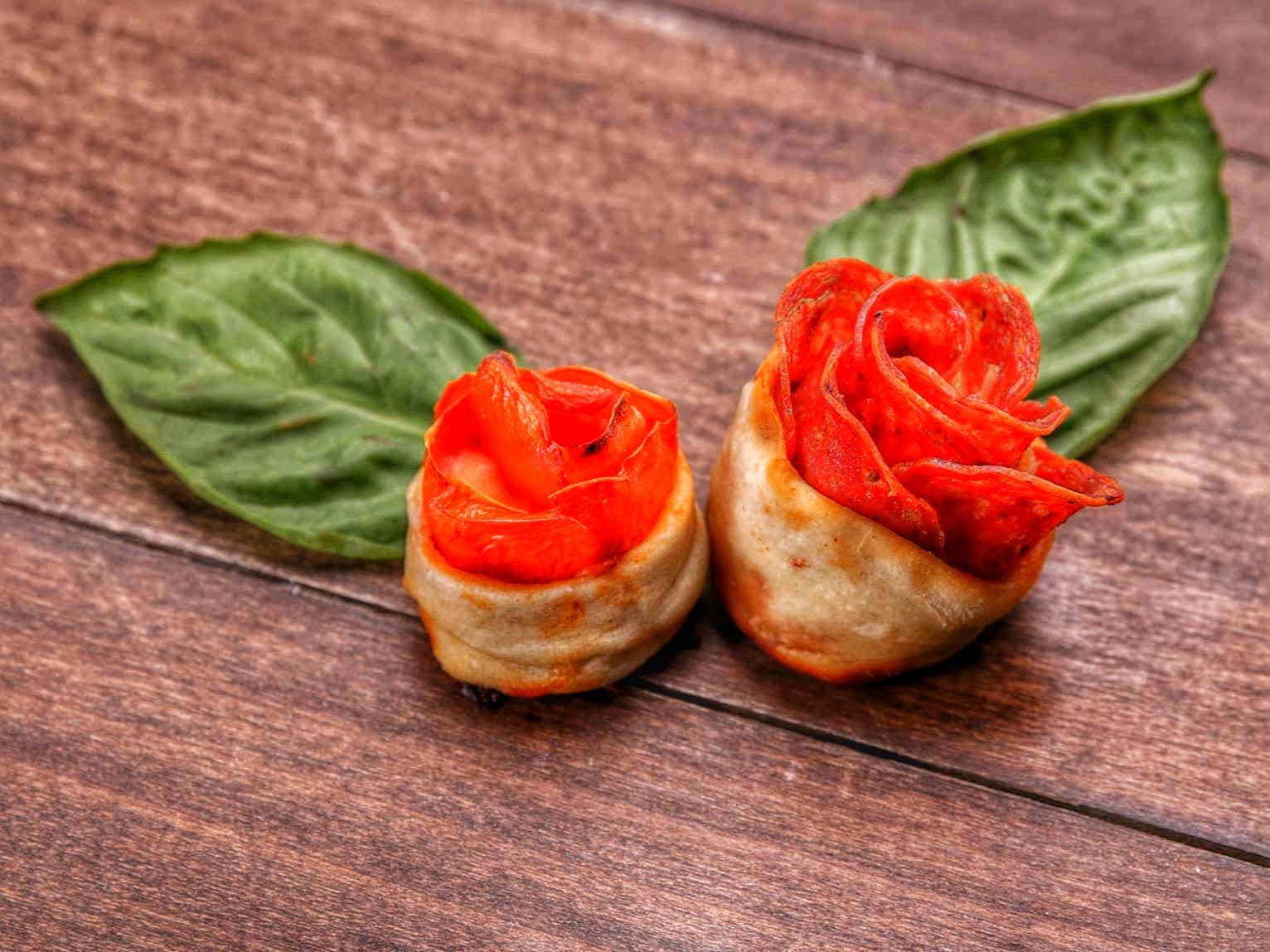 Photo and recipe from Tasty Meals
Apple Roses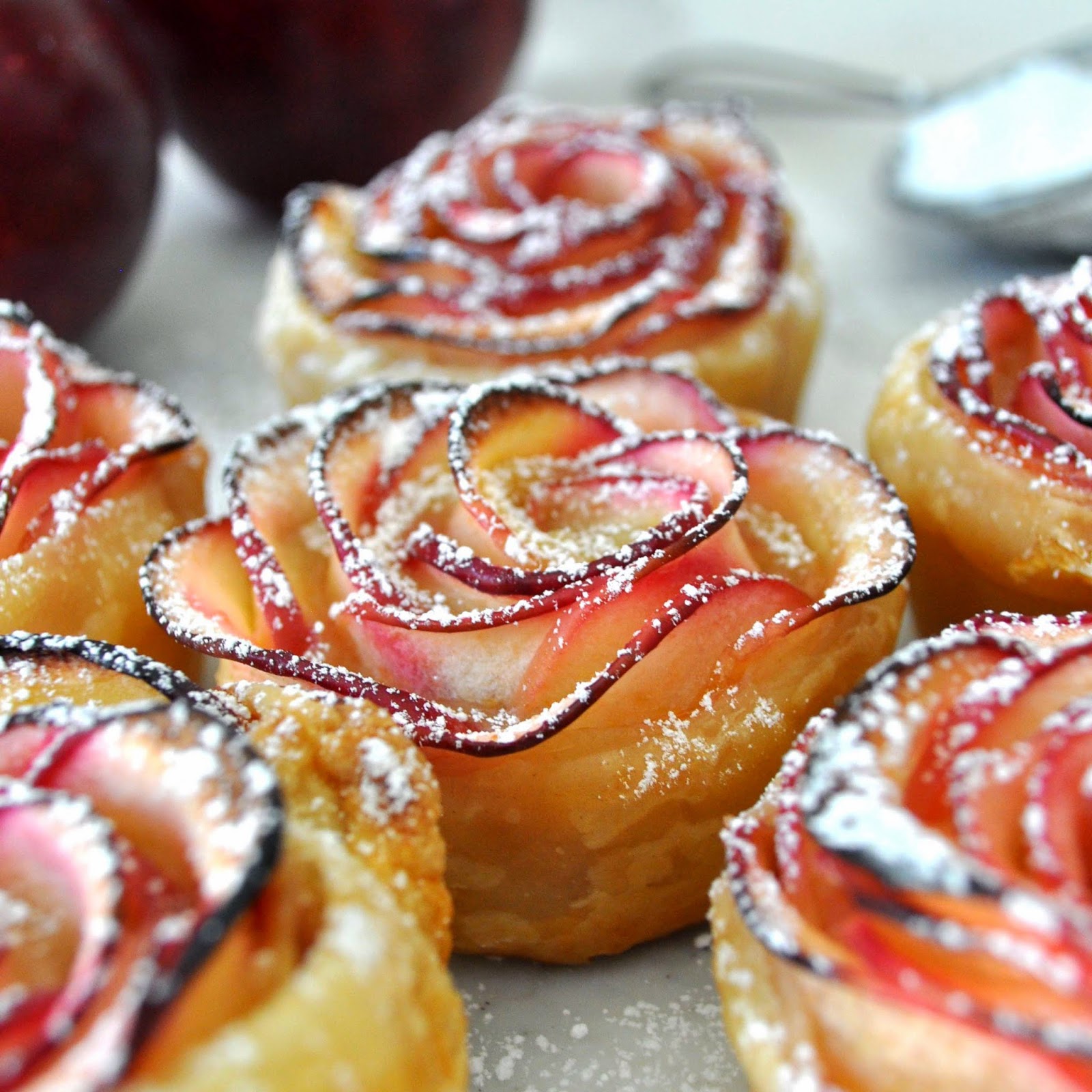 Photo and recipe from Cooking with Manuela
Smoked Salmon Sandwiches with Edible Flowers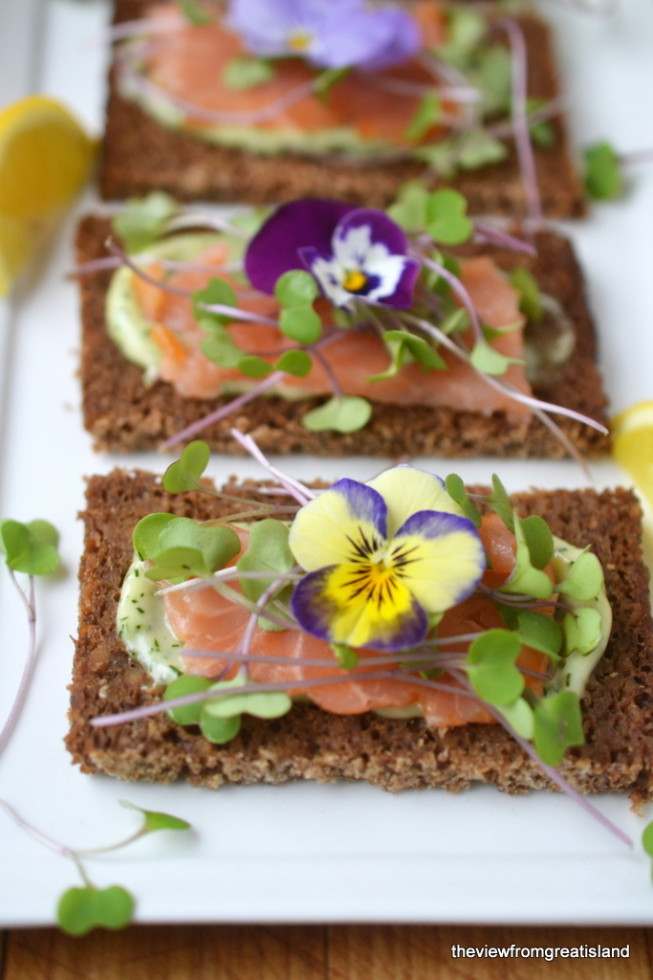 Photo and recipe from The View from Great Island
Pizza with Pepperoni Hearts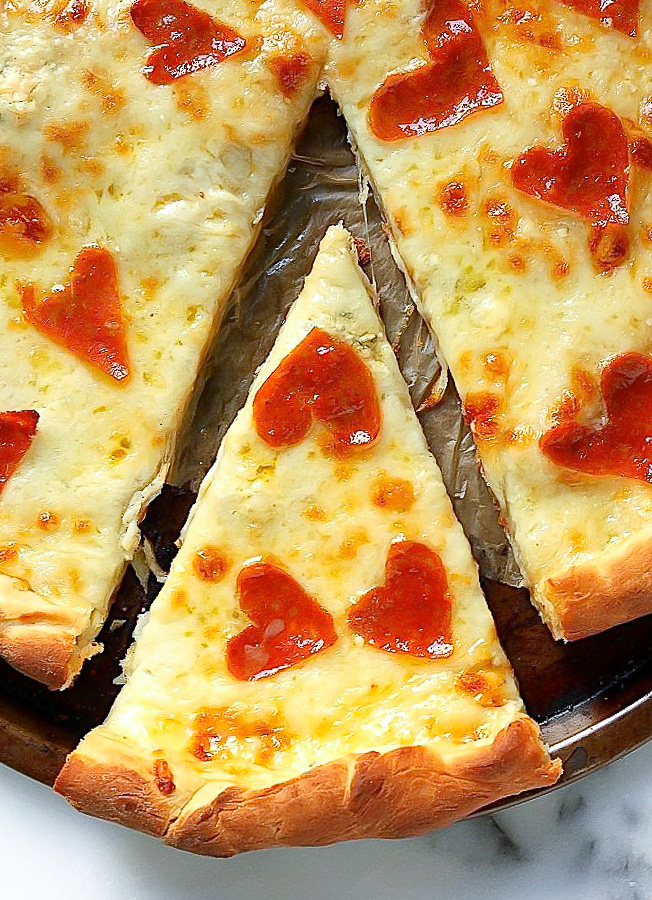 Photo and recipe from Baker by Nature
Heart Shaped Strawberry Hand Pies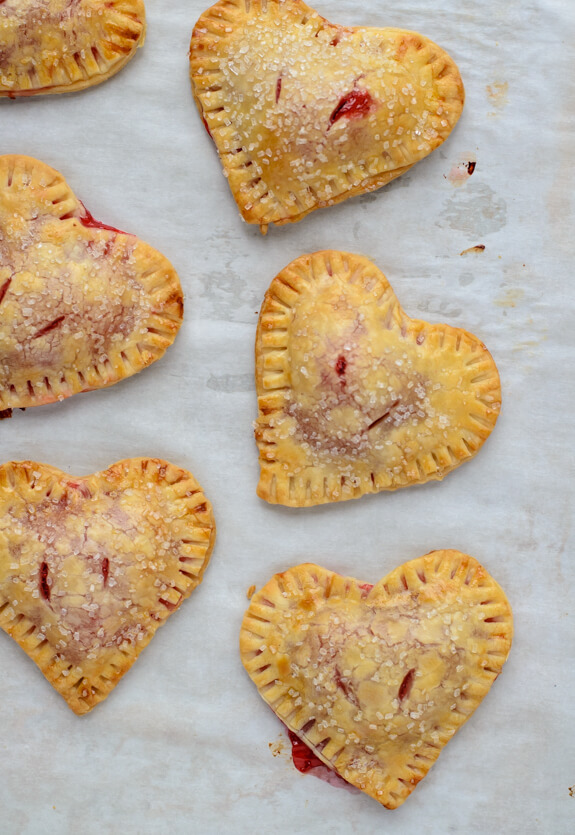 Photo and recipe from Well Plated by Erin